Versatile and eclectic collections
WHO WE ARE
A global company dedicated to the design and manufacturing of coated textiles.
Your reliable partner dedicated to the highest quality of material and service. Nuvant serves different markets worldwide and is constantly striving to develop new products and solutions. Our products are powerful and can be used for a wide range of applications, meeting the requirements of the respective markets. Our greatest strength is the relationship with our clients together with a team of highly trained people working towards excellence and the highest quality standards.
Find Out More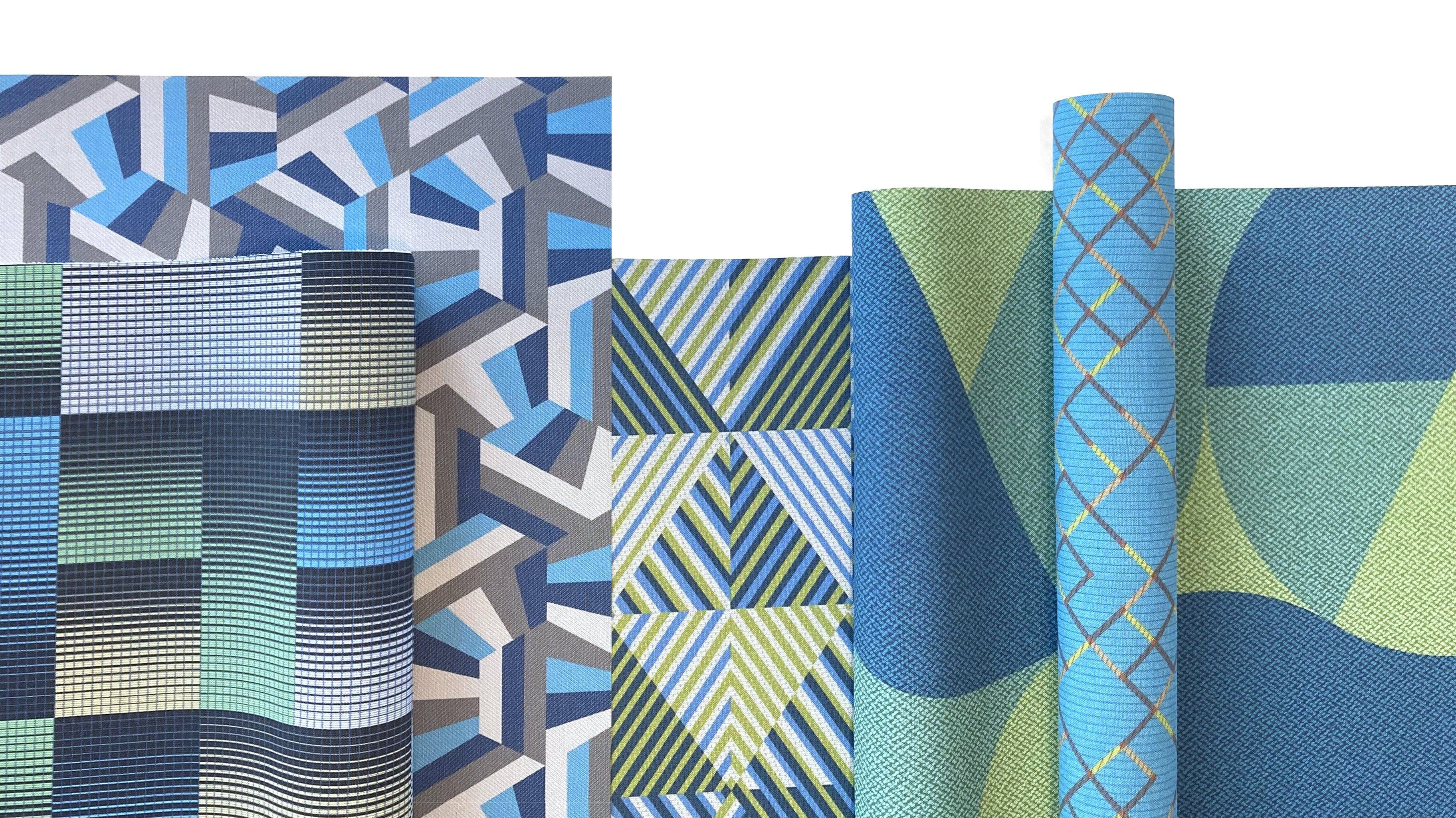 EXPERIENCE THE DIFFERENCE
Order a sample swatch from one of our collections today.