Nuvant, consistent with its mission and under a preventive approach, generates actions for the environmental protection during the life cycle of its products; Committed to this, Nuvant implements sustainability strategies aimed at complying with legal requirements, improving environmental performance, achieving its objectives and satisfying the stakeholders needs. In this sense, Nuvant guarantees sustainable development and focuses its actions on the following strategies:
1. Implement the necessary systems and processes to continuously improve energy performance, including energy efficiency, energy use and consumption, seeking to offset the carbon footprint, reduce emissions and achieve carbon neutrality.
2. Manage the environmental risks associated with its operation, through the implementation of plans that improve its environmental performance, including efficient water management and responsible management of chemical substances.
3. Implement economic strategies through the execution of waste assessment models.
4. Generate bonds with stakeholders through constant communication and feedback.
SUSTAINABILITY
Our Commitment to Sustainability
Your reliable partner dedicated to the highest quality of material and service. Nuvant is committed to designing and manufacturing innovative coated textiles while working in harmony with the environment. For this reason, we have invested in state-of-the-art emission control technologies that allow us to operate well below the required emission limits. Our multidisciplinary team, which includes third-party advisors well-versed in regulatory requirements and best practices for reducing energy and water usage, is keen on enforcing innovative strategies to recycle and reuse as many resources as possible throughout our production pipeline. Throughout the years, our product portfolio has evolved from solvent-based formulations to more sustainable water-based formulations. As of August of 2020, Nuvant offers phthalate-free, biocide-free, and FR-free coated fabric. Our manufacturing plant is also now DEHP-free.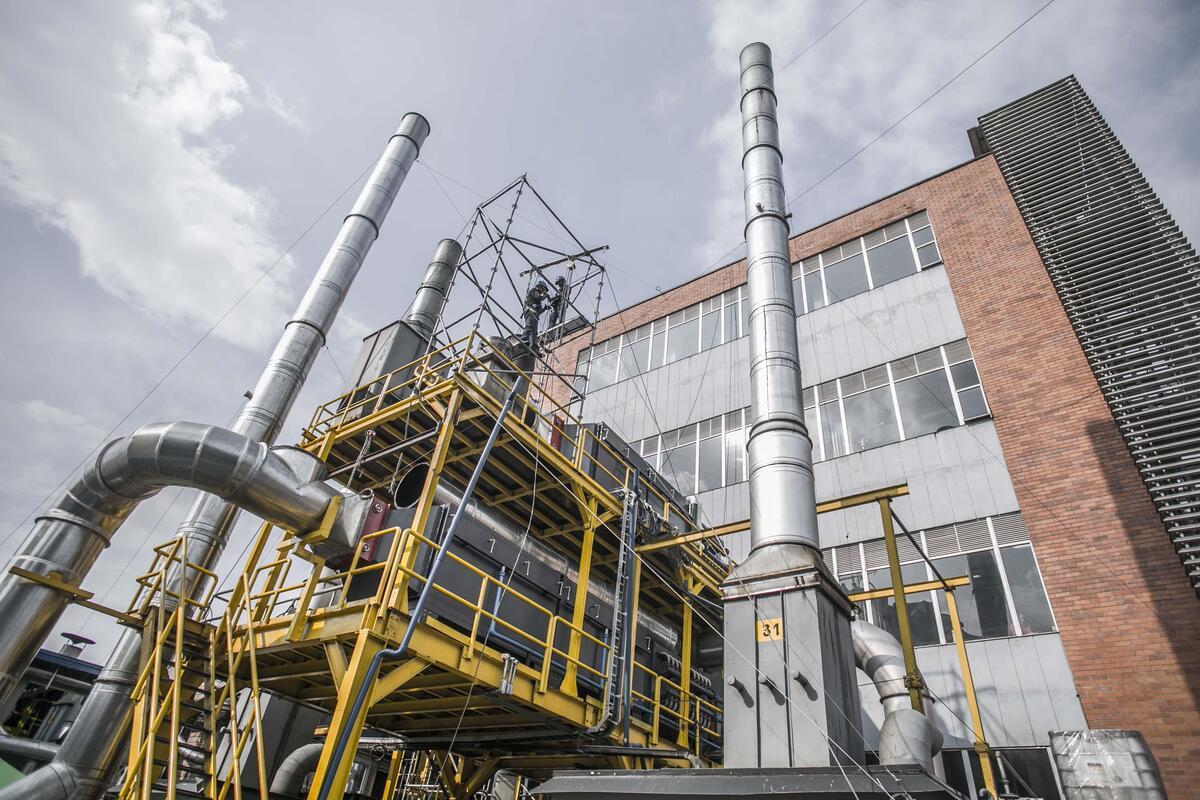 SUSTAINABILITY STRATEGY
CARBON NEUTRAL
Nuvant is recognized for its commitment to quantify and offset its greenhouse gas emissions under the principles of transparency, relevance, reliability and accuracy. A strategy that is evaluated, approved and certified by Icontec.