WHO WE ARE
A global company dedicated to the design and manufacturing of coated textiles.
Your reliable partner dedicated to the highest quality of material and service. Nuvant serves different markets worldwide and is constantly striving to develop new products and solutions. Our products are powerful and can be used for a wide range of applications, meeting the requirements of the respective markets. Our greatest strength is the relationship with our clients together with a team of highly trained people working towards excellence and the highest quality standards.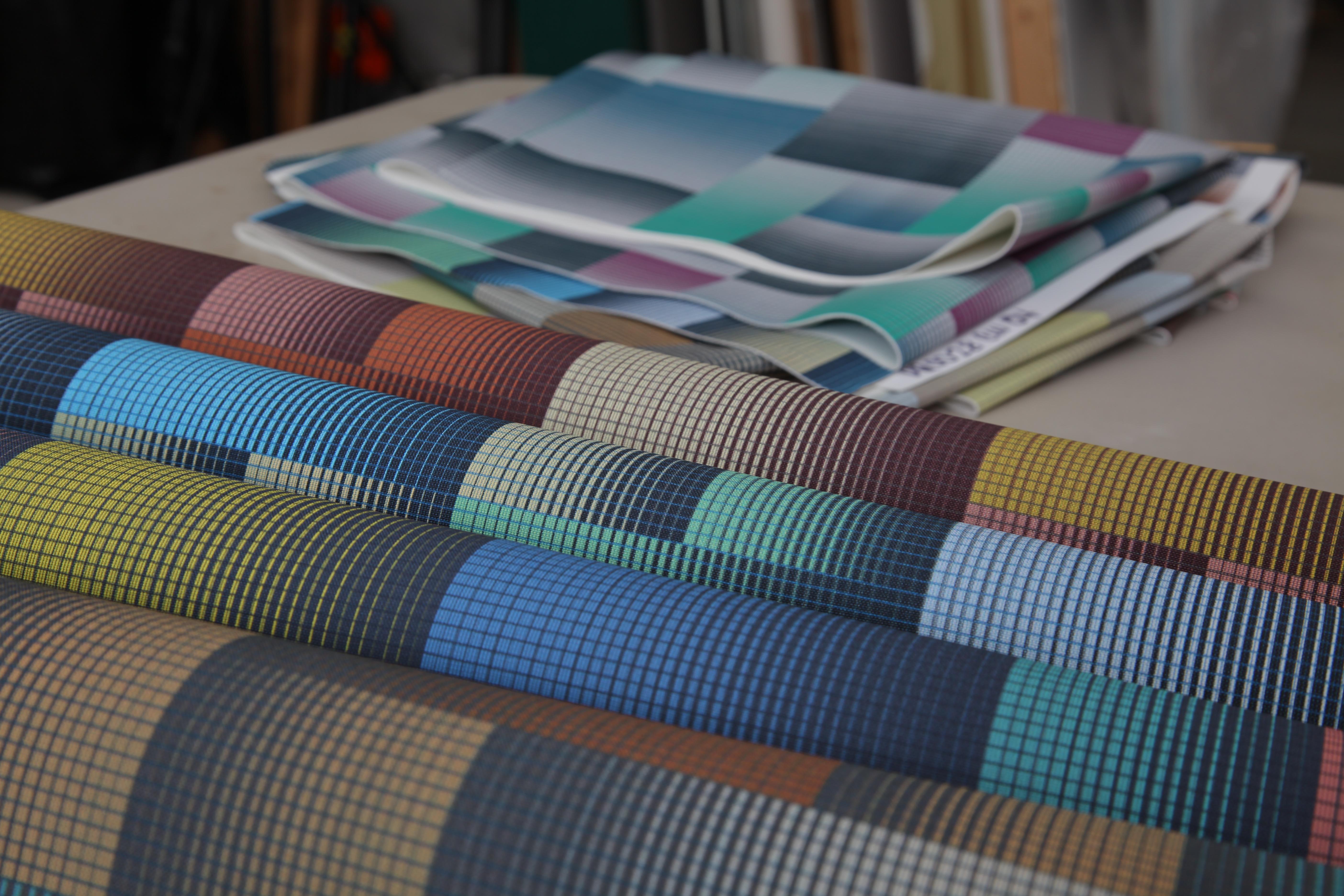 Learn more about how we create and manufacture high performance products at our state-of-the-art facility.
History
Since its launch in 1966, Nuvant has evolved from a small business into a trusted global supplier bolstered by a robust network of facilities and distributors strategically located worldwide.
Quality you can Trust
Nuvant is committed to the quality of its products and processes, through its quality management system certified by the SGS leading global certification body. Having a quality management system and a valuable working group, allows the company to maintain a continuous improvement aimed at satisfying the requirements of its customers in each sector and demonstrating compliance with certifiable quality standards: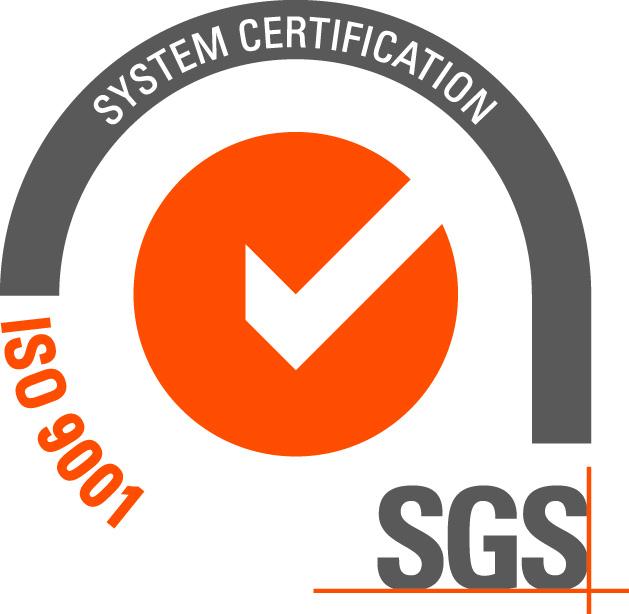 ISO 9001: 2015 STANDARD
Quality Management System
Nuvant's ISO 9001 certification ensures we are always following a set of quality management standards throughout all of our design and manufacturing processes, in order to meet our customers needs within the requirements related to our coated textiles.
IATF STANDARD: 16949: 2016
Automotive Quality Management System
Nuvant is proud to be IATF 16949 certified. This certification defines requirements of a quality management system for organizations that supply parts to the demanding automotive industry.
BASC CERTIFICATE (BUSINESS ALLIANCE FOR SECURE COMMERCE)
Business Alliance For Secure Commerce Certification
Nuvant is a BASC Certified Company. The Business Alliance for Secure Commerce (BASC) is an international business alliance, created to promote safe international trade in cooperation with governments and international organizations.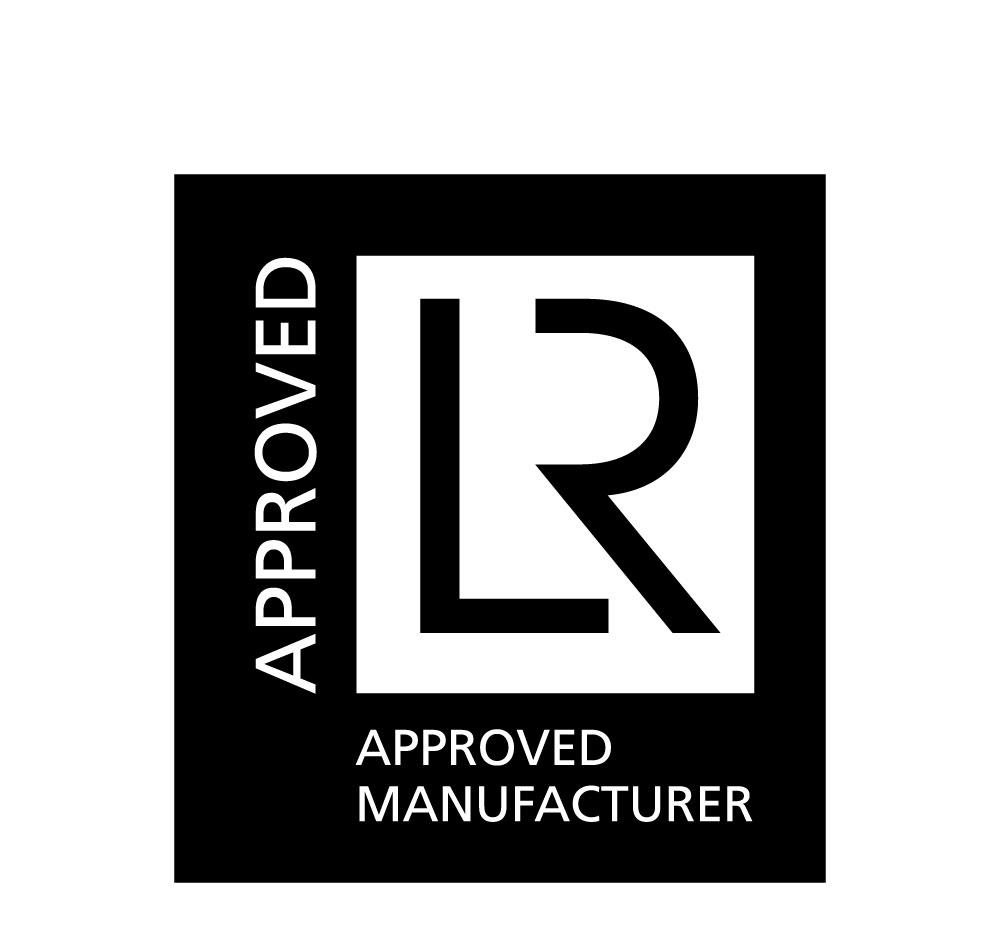 MARINE EQUIPMENT DIRECTIVE 2014/90/EU (ANNEX II MODULE D) CERTIFICATE
Marine Equipment Safety Management System
Specific Nuvant collections have been certified to comply with Marine Equipment Directive (MED) 2014/90/EU (Annex II Module D) for upholstery materials, assuring applicability of these products in the marine industry.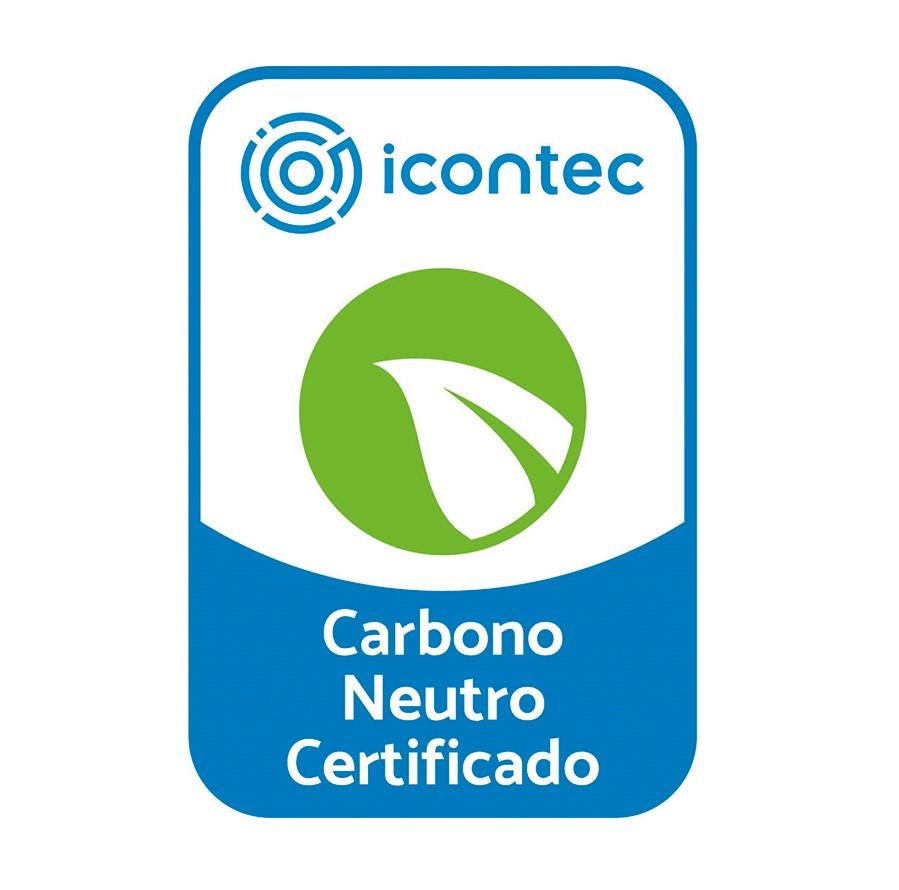 CARBON NEUTRAL
SUSTAINABILITY STRATEGY
Nuvant is recognized for its commitment to quantifying and offsetting its greenhouse gas emissions under the principles of transparency, relevance, reliability and accuracy. A strategy that is evaluated, approved and certified by Icontec.